Anfiteatro Las Iguanas is a new project has been conceived with the quality and comfort standards that modern times allow us developed by CAPTROPIC, located in the unique Cap Cana residential complex, perhaps the most complete urban development in the Dominican Republic. Luxury, exclusiveness, tranquility and security define this unique project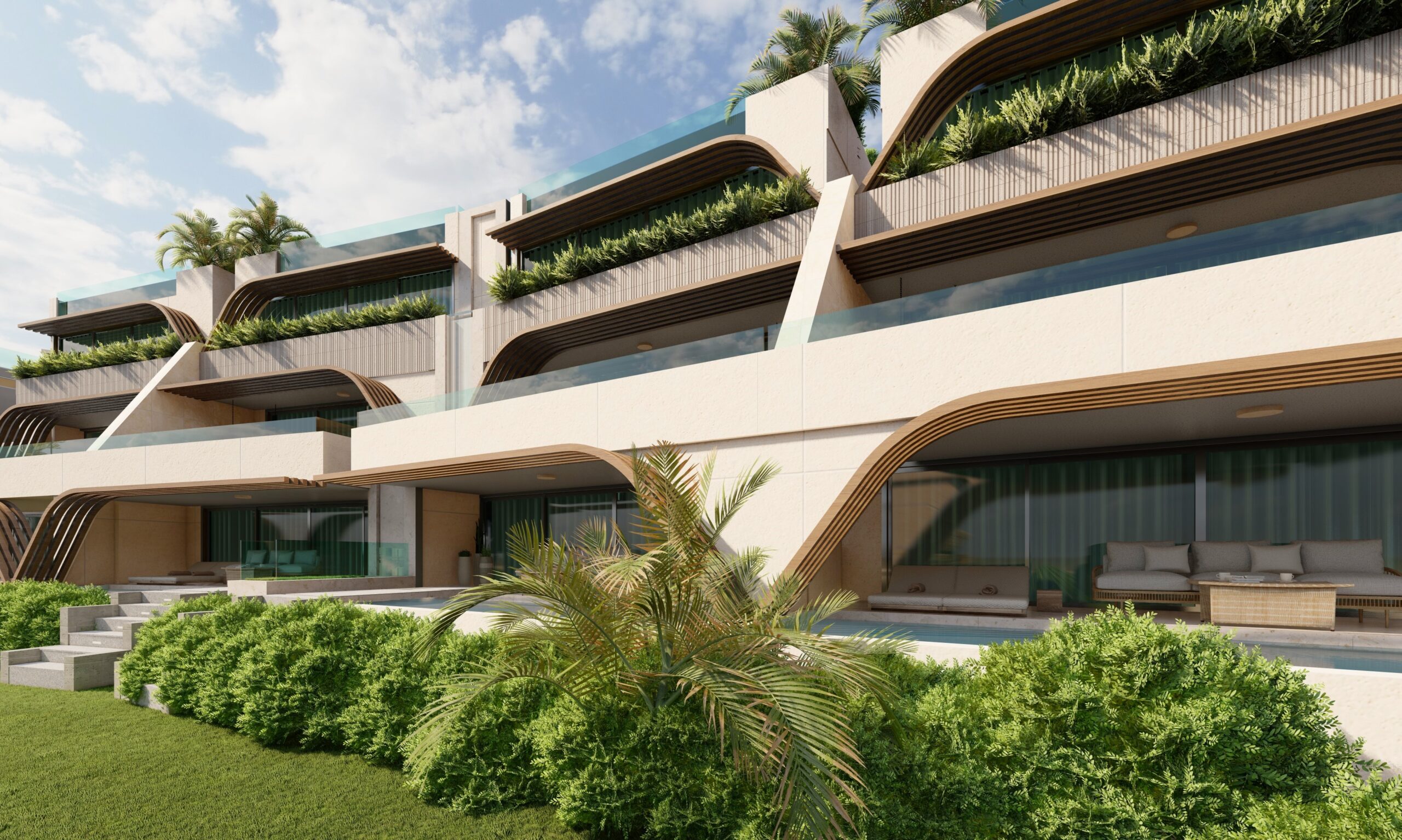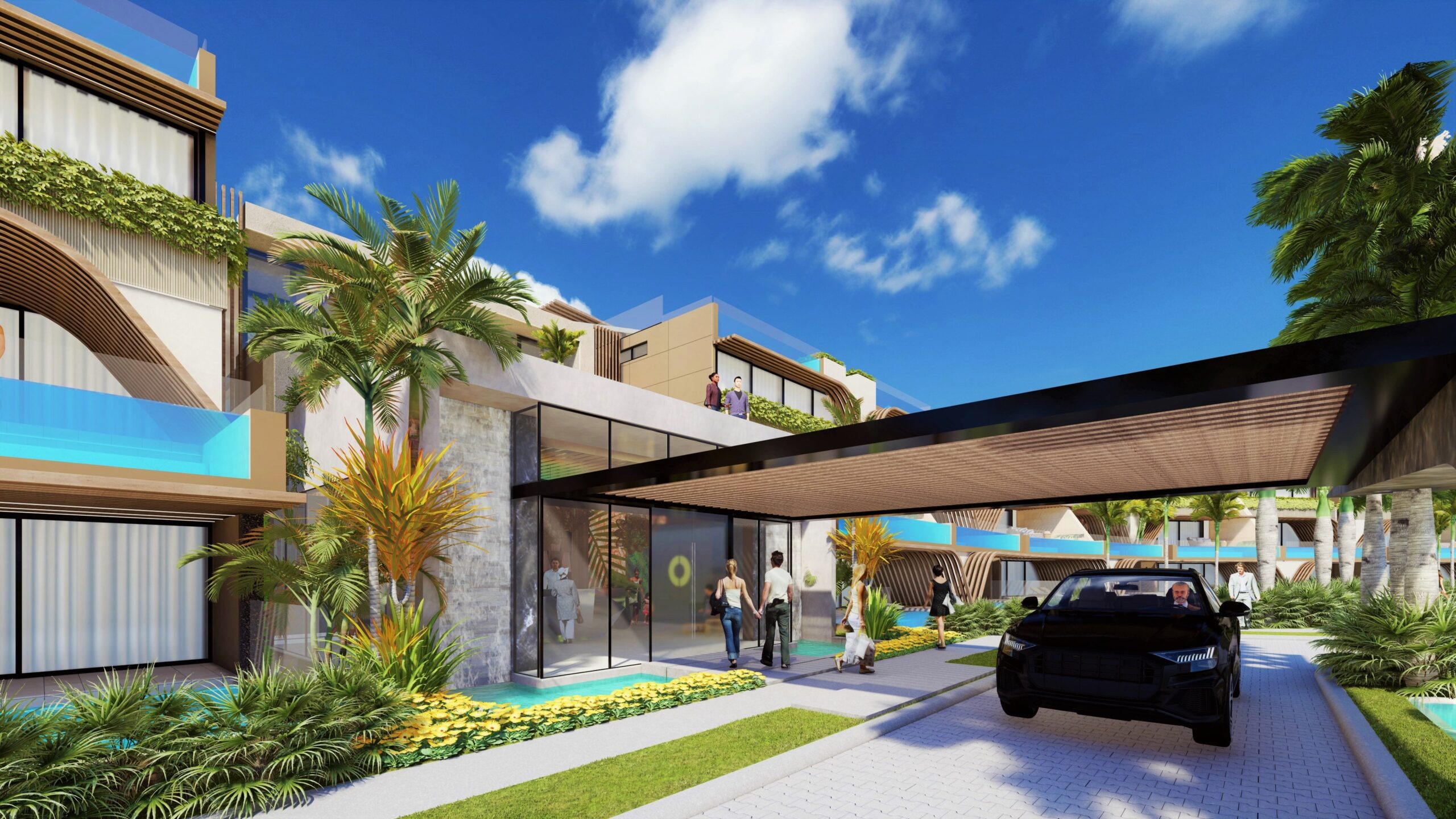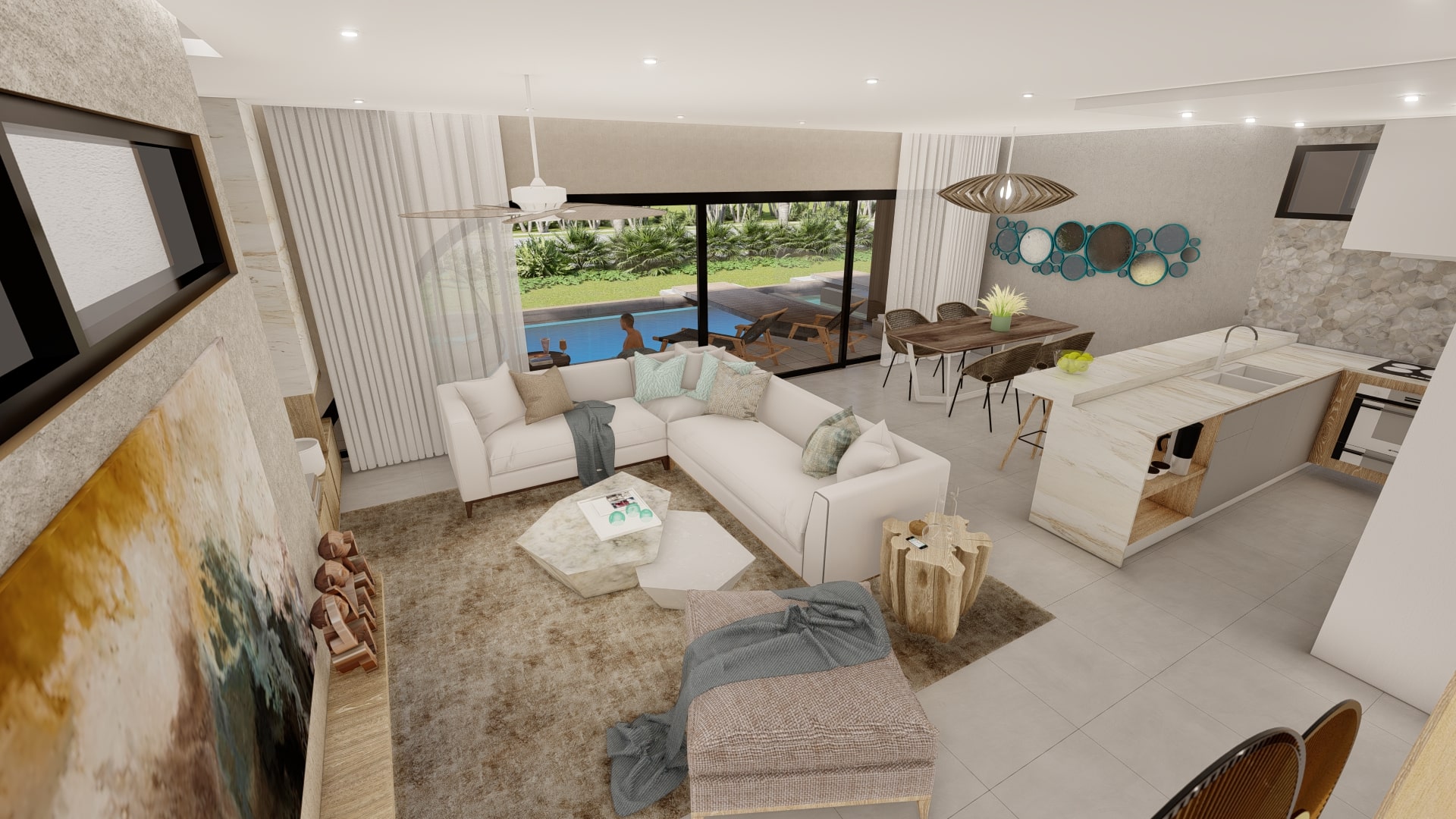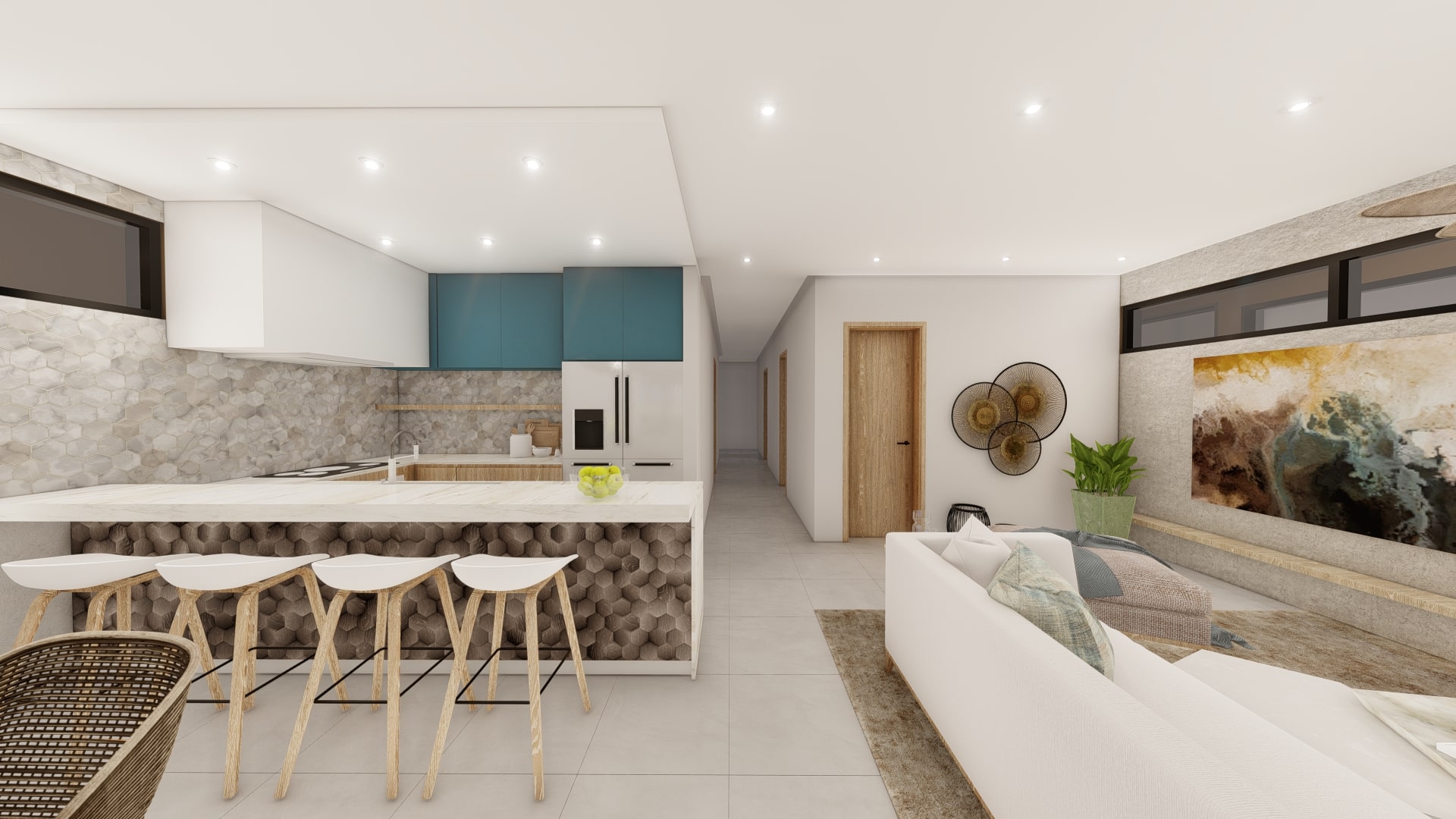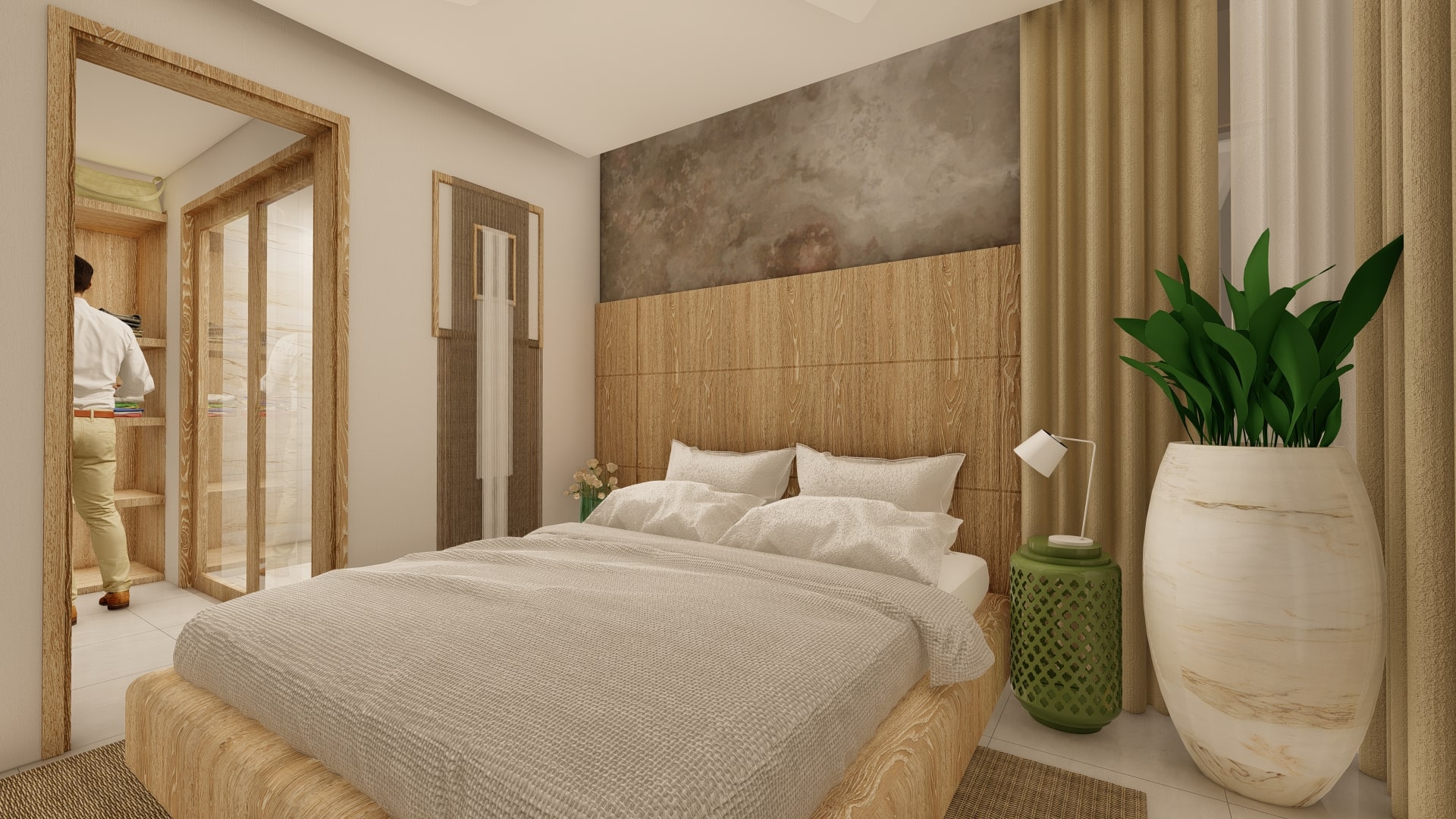 Project of 45 homes and 45 individual pools, 30 homes each on one level and 15 penthouses on one level plus an upper floor with a terrace.
The 45 homes consist of 1, 2 and 3 bedroom typologies.
All include a spacious, panoramic dining room with direct access to the pool, kitchen-dining room and bedrooms with private bathrooms. Includes hall, laundry room and courtesy toilet
The project includes a lobby and the following services or amenities:
Reception
Gym,
Events room,
Playground and green areas, and ornamental areas with waterfalls and aquatic effects.
VIVIENDA P01
VIVIENDA S01
VIVIENDA PH1